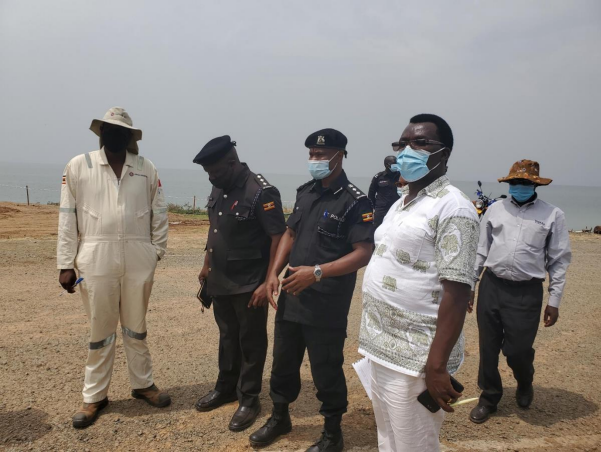 BACKGROUND OF THE DEPARTMENT
The Department of Government Security Office (GSO) is mandated to ensure Security of Government/Vital installations in the Country/Missions abroad & the implementation of the explosives Act.
Image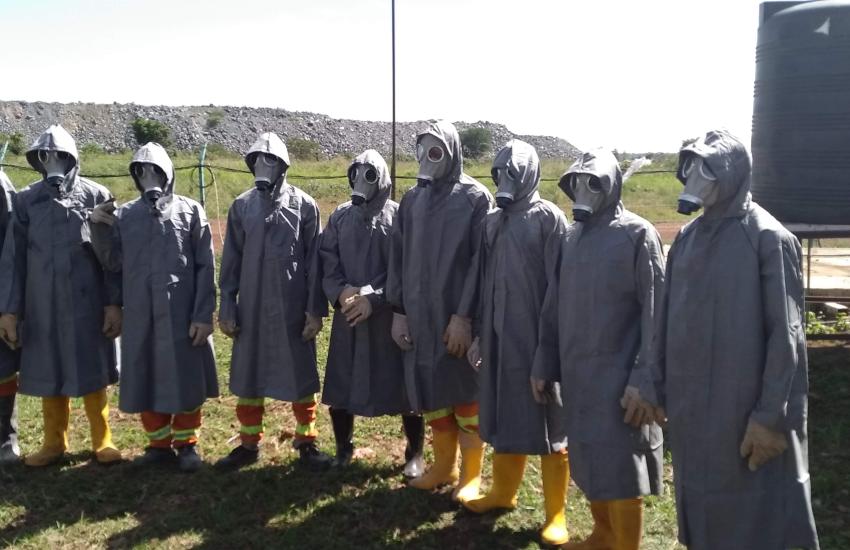 The office has dual reporting channel in the implementation of its tasks, i.e. on the Policy & administration aspects, it reports directly to Permanent Secretary MIA and on the operationally aspects, it reports to IGP under its internal structure at Directorate of Counter Terrorism Police.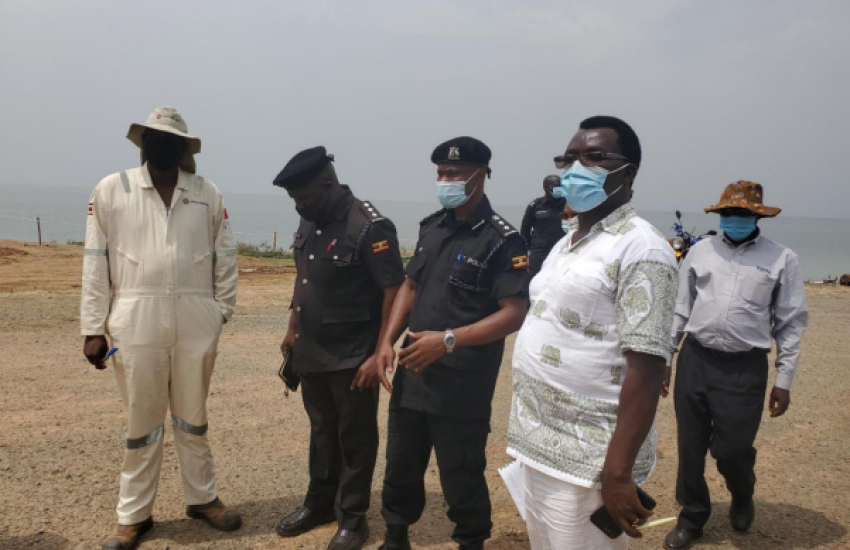 KEY FUNCTIONAL AREAS
Keep government security, instruction under review and make necessary amendments in light of current threats to national security
Collaborate with other security organizations in the conduct of any inquiry into suspected breach of security in any Gov't Dept. or institutions
Ensure vetting of all civil servants plus other persons who occupy sensitive Gov't/ Public posts
Conduct annual security inspections of all Gov't MDAs, Offices, Missions abroad, key installations and make recommendations for improvement where necessary.
Promote and coordinate protective security arrangements in MDAs.
Make arrangements for training of personnel in all Gov't MDAs who have access to Gov't classified information.
Coordinate activities of security officers employed at all sensitive privately owned installations such as Banks, Hotels, etc. and provide professional advice and assistance as appropriate.
Develop and maintain a data base of key points & installations which are vulnerable and places of which are also vulnerable to acts of violence and ensure in cooperation with appropriate authorities that adequate measures are taken for their security.
Ensure that explosives are imported into & out of the country through established laws and regulations.
Ensure that explosives are transported, stored, used according to established laws & regulations.
Coordinate national explosives control committee meetings
Issue magazine license & blasters' permit to duly qualified explosive blasters and established explosives magazines respectively on the behalf of PS-MIA